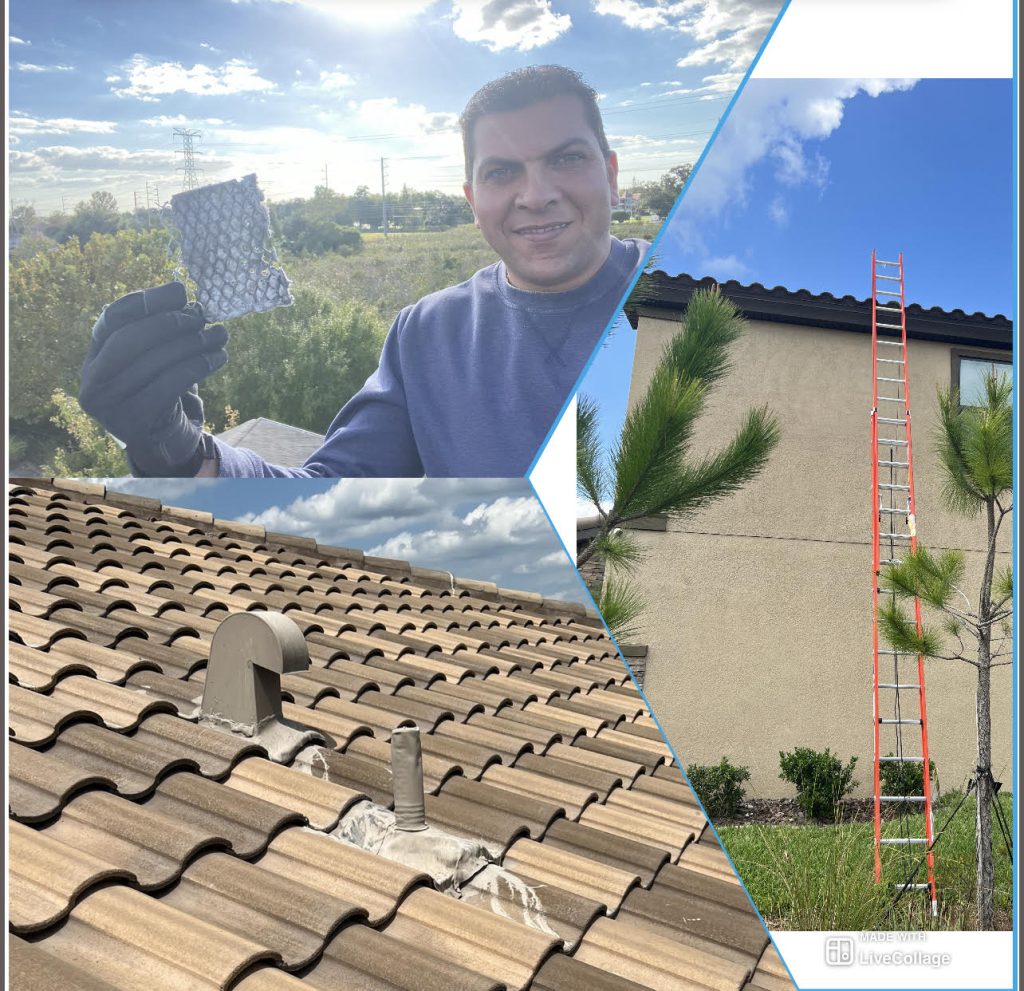 EVER THOUGHT ABOUT YOUR DRYER VENT?
Most people don't realize how dangerous it is to neglect your dryer vent for a long time with no cleaning or maintenance. Here are the two most important things about the dryer vent.
1) THERE ARE THOUSANDS OF DRYER VENT FIRES A YEAR!
The number of dryer vent fires continues to rise because most people don't know their dryer vents needs to cleaned. They clean out their lint filter on their dryer, but not their dryer vent duct. The dryer vent duct is where lint can build up and get clogged. Since lint is highly flammable, this accounts for most dryer vent fires. In addition to lint buildup, improper installation of your dryer vent system can also pose a serious danger to you. A dryer vent cleaning professional will detect potential hazards such as the presence of a flammable vinyl duct or a duct run that is improperly routed. Ensure your family is safe with a professional inspection by Trinity Air Quality.
2) LINT BUILDUP IN YOUR DRYER VENT USES MORE ENERGY (AND MONEY) TO DRY YOUR CLOTHES!
If your dryer isn't drying your clothes like it used to, you may not need a new dryer! A dryer vent clogged with lint will prevent air flow so your dryer doesn't dry as efficiently as it used to. An inefficient dryer also uses more energy. thereby costing you more money.
*** SOLUTIONS
Have your dryer vent cleaned and inspected yearly by a dryer vent cleaning professional. A standard cleaning will involve unhooking the dryer, cleaning the vent duct with special tools, and checking connections. A professional can also service all venting situations, including today's extremely long vent ducts. These ducts are specially susceptible to lint build up.
So don't take a chance. Put your family's safety in the hands of a professional. Having Trinity Air Quality clean your dryer vent will protect your family against potential fires and save you money on your electric bill.